AUTOMATIC DETECTION OF FIRE
Very few homes in Macedonia have a fire detection system. By incorporating these systems you will not only protect your home from a fire, but you will protect your lives and your loved ones in the event of it.
Your investment may be gone for about ten minutes. Everything you own can swing in flames, and the flames will not destroy it, it will destroy the water that the fire services will use to localize the fire. Fire detection can also mean protecting the lives of employees, the property you protect. Detection is performed with smoke sensors, heat sensors and flame sensors. Connected to a system that can be conventional or addressable, that is, each sensor has its own address and name, depending on where the sensor is located. It contributes to quickly locating the source of the fire in a complex object that has many premises.
In order to reduce the consequences of the fire, it is important that the fire is detected at an early stage. For early detection of the fire, physical quantities are used that characterize its occurrence, such as the presence of smoke, increase in temperature or flame.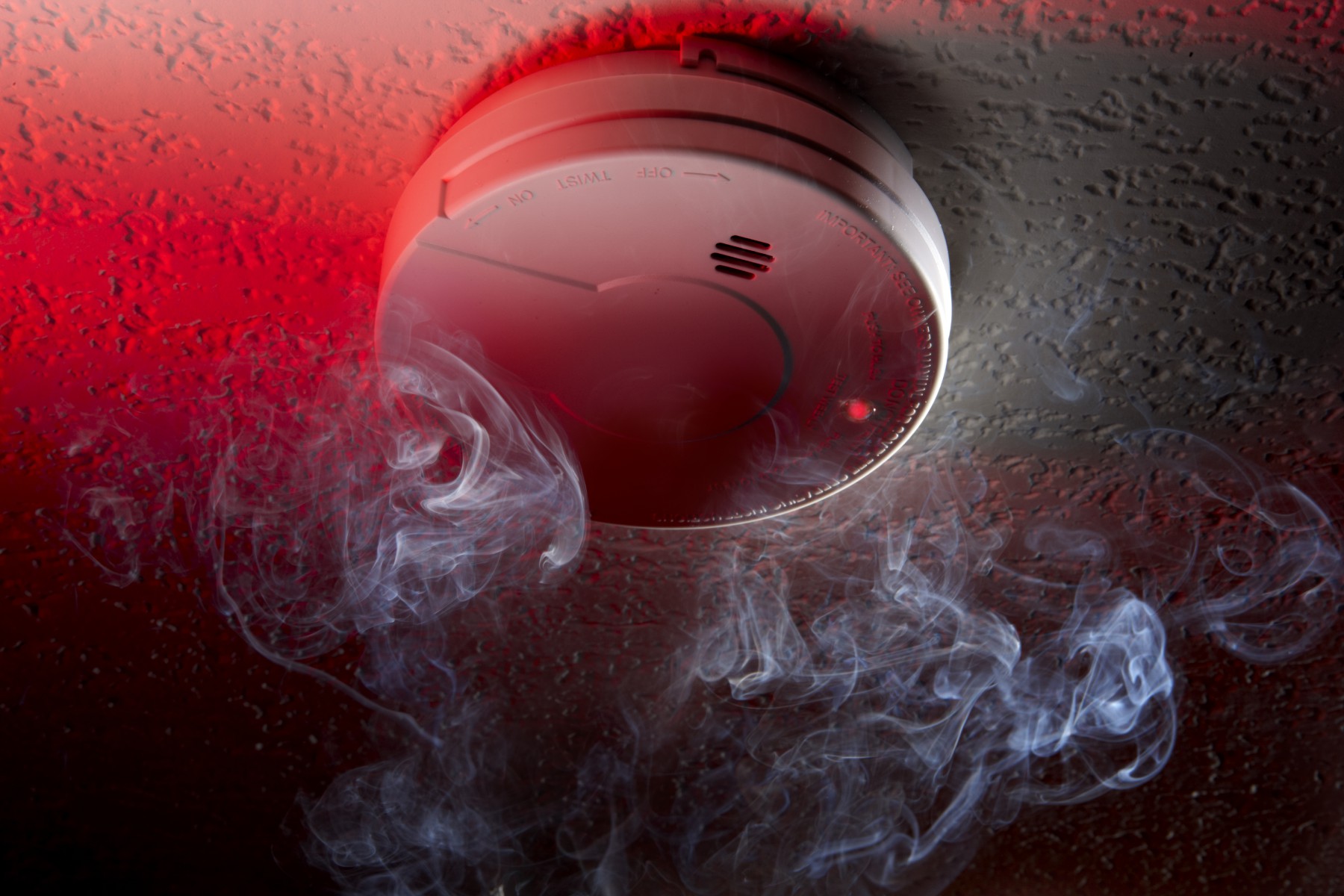 According to the importance they have in protecting the facilities, as well as the property and the persons in them, the fire protection (PP) systems should certainly have priority over all other security systems. Namely, if the fire is not detected, timed and rejected, the consequences from it can be catastrophic. Therefore, with the positive legal regulations in our country, PP systems are mandatory for all major public buildings.
The Unipos brand has the best and best quality fire detectors at the most favorable prices. There is no need to worry anymore and constantly think about whether everything is fine in your home. If smoke is detected, Unipos systems immediately emit an intense acoustic signal, at the same time with the possibility of adding a telephone alarm in the event of a fire. With this option, you will always be calm wherever you are.